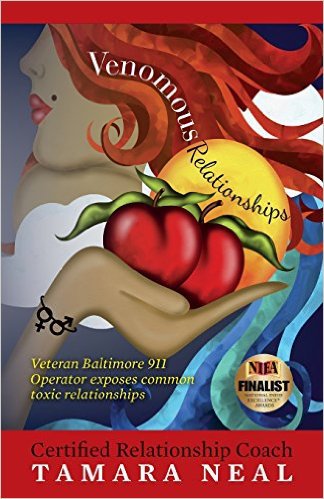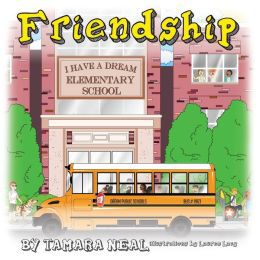 Written with sensitivity and warmth, Friendship will encourage whole families to think about what it means to live in a world full of people with different abilities, viewpoints, income, and backgrounds. Specifically written for children ranging from kindergarten to third grade.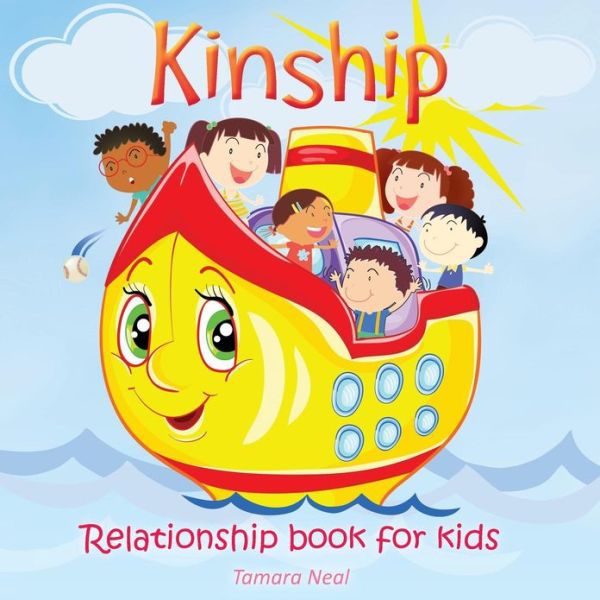 The manuscript for Kinship is a children's book that encourages love, relationship, and acceptance. 
The book is written in rhyming couplets and describes various relationships between siblings, cousins, parents, and grandparents and all families in the world.Specically written for children from pre-school to first grade.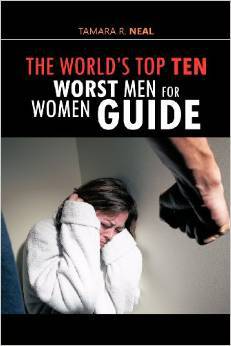 THE WORLD'S TOP TEN WORST MEN FOR WOMEN GUIDE
The US Review of BooksThe World's Top Ten Worst Men for Woman Guide
by Tamara R. Neal
Trafford Publishing reviewed by K.R. Mecom

Neal doesn't intend to bash all men, nor claims that all men fit into one of these ten categories. The book aims to make women aware that there are dangerous men who can do women harm, both emotionally and physically. Neal often advises women on how they can escape these types of relationships, advocating turning to family and shelters for help. Ultimately, the book is about taking responsibility for one's life and choices.


As a veteran Baltimore County 911 Operator, I found myself often the only help available on the other end of the line while some of the most horrific acts of domestic violence occurred, until the police arrived. I wrote Venomous Relationships to prevent other women from facing the common, silent relationship heartbreak that I have not only seen happen too many of my friends, family, and acquaintances but have also experienced myself. It is often very difficult for a woman to admit that she is indeed being emotionally abused, particularly if she is competent and successful in other areas of her life. I needed to find a way to get the attention of women suffering from the silent trauma of emotional abuse.I believe that although the number of women that suffer from recognized abuse is overwhelming, far too many cases go unrecognized because when a woman suffers from emotional abuse, the emotionally abusive husband or lover uses a variety of tactics that damage her self-esteem, and she excuses inexcusable behavior. At that point, she wants to give her partner the benefit of the doubt rather than throw him out or expose him. This is especially true when the person is a good provider or has been good to her in other ways. We learn how to rationalize what has been totally irrational, and we become quite good at it.